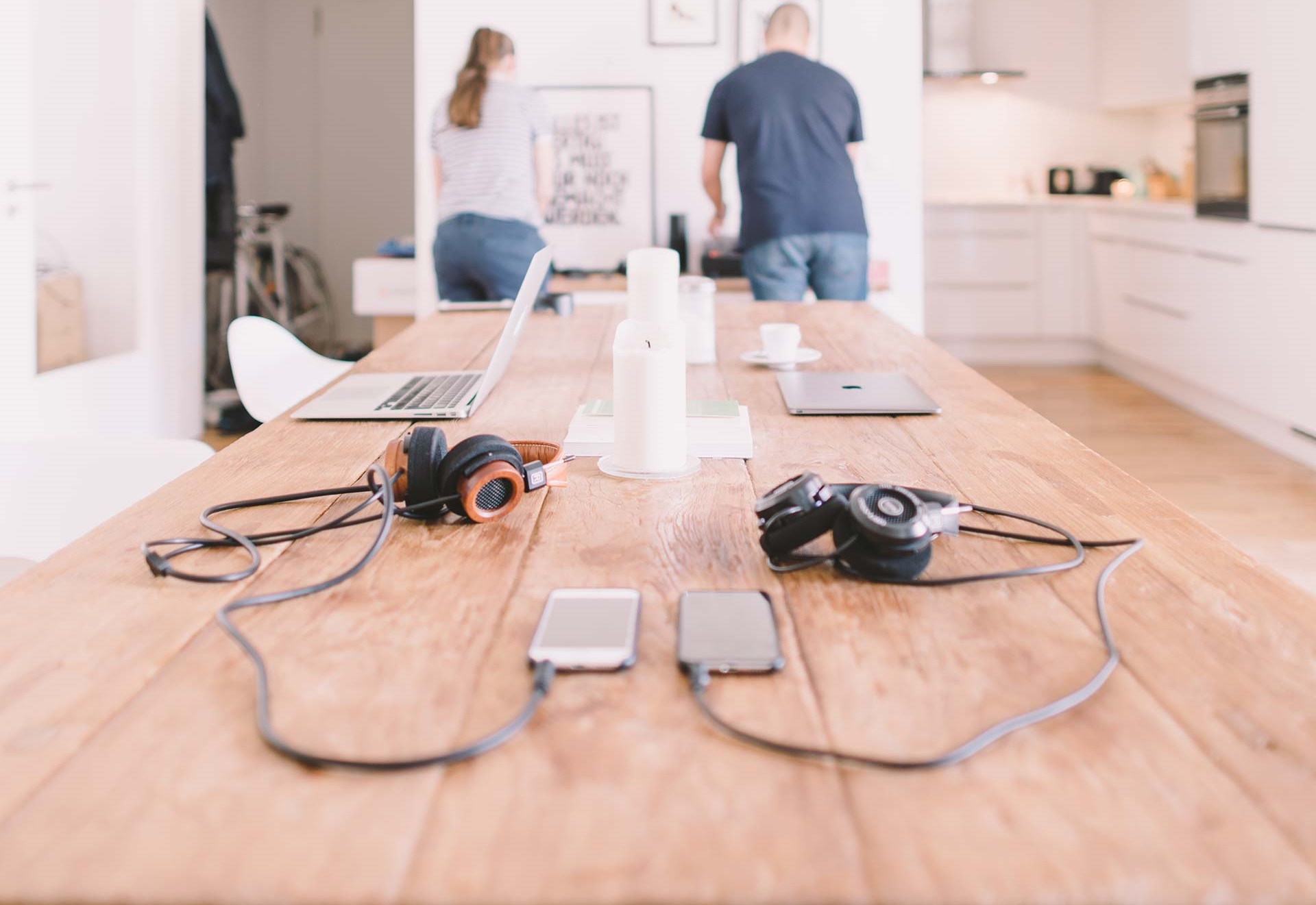 About Us
We are a group of doll makers who have come together to share our love of this amazing art form and to offer another voice in the industry with our focus being on original artist sculpted dolls in all mediums.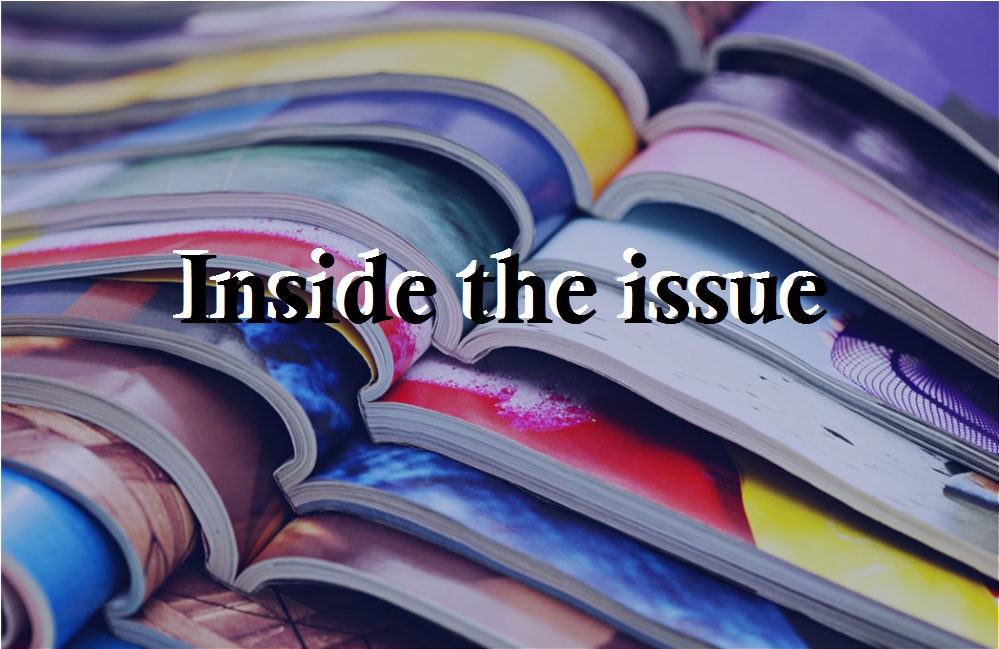 What's in the issues.
Each issue will have a theme designed to be beneficial to the furtherance of doll makers careers. We also will include gallery themes for the seasons our issues come out as well.
One lucky Subscriber will win this OOAK Art Doll by Gayle Wray. Subscriptions purchased between now and December 1st 2017 will be automatically entered to win.